Throughout time there has been a constant battle between good vs. evil, yin vs. yang, Roenick vs. Lemieux. The same can be said for Ryder Cup: Team 97 vs. Team 98, Who will buy the keg?
The Segathon Ryder Cup is the invite only event where the four top 97ers play the four top 98ers in a Ryder Cup Style Tourney. Loser has to buy keg for Segathon.
Vets agree this is the most fun event of all.  The team aspect really ups the camaraderie or makes you almost punch your teammate.
The most  famous Ryder Cup, was not a 97 vs 98. But Minnesota vs Boston.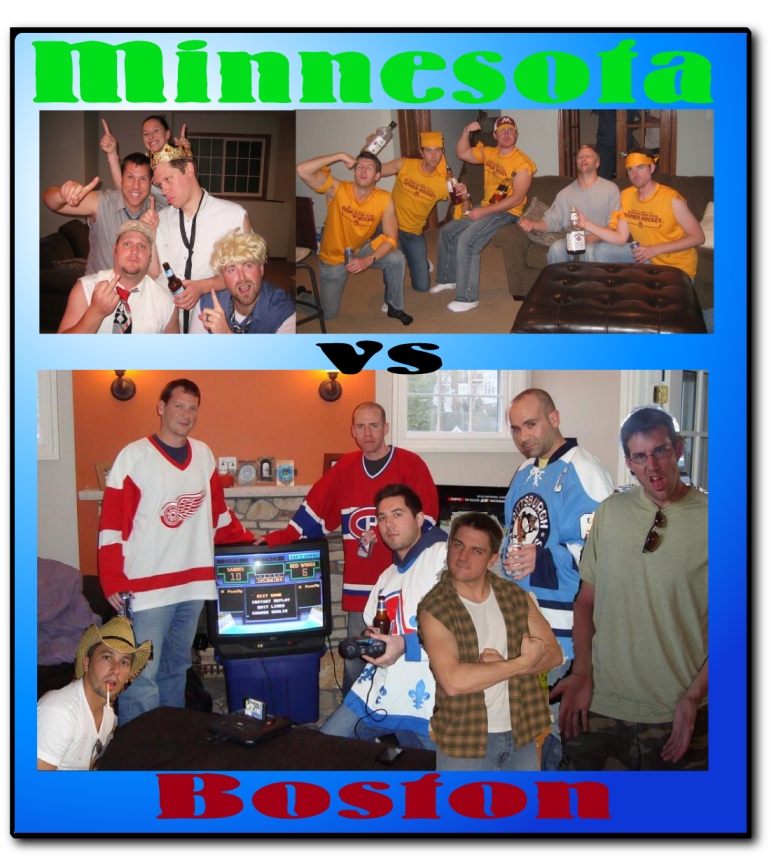 Click on Table Below to see Recaps